Trade Forex Trading
Tools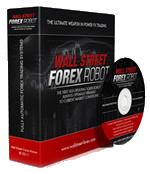 Wall Street Forex Robot is the most advanced and intelligent self-updating Forex robot, automatically adapts to current market condition.
Forex Broker

Forex Brokers
Here we provide you our Forex broker list with a list of what to seek from forex broker.
Forex Broker

US
clients

Regulated

Min
Deposit

Leverage

Spread
EUR/USD

500$

500:1

0.7 pips

50$

400:1

3 pips

50$

50:1

3 pips

100$

200:1

3 pips

200$

200:1

3 pips

2000$

400:1

From 2 pips

BINARY OPTIONS

BINARY OPTIONS
Forex Broker Regulation
A forex broker must be licensed in the country in which their operations are based. This is a very important point. If the broker you are looking into isn't licensed, they are operating against the law. A broker approved by the national regulatory institutions ensures that the broker must maintain strict quality control standards and that your business with the broker is safe, fair and honest. The regulatory bodies in the U.S. are the NFA and the CFTC. In Europe, each nation has its own regulatory body. The UK has the FSA, and each other country has its own national body for regulating its financial service industry.
Spreads
Spread is the difference between the ask price (the price you buy at) and the bid price (the price you sell at) quoted in pips. Forex broker with small spreads ensures a better profit opportunity.
Forex Broker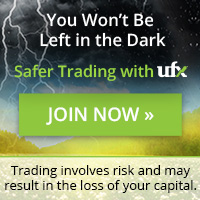 Forex Tool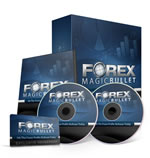 If you learn the one hidden secret which is repeated daily for years, you will make an incredible profit! The "Forex Magic Bullet" is all you need! Anyone can make money with the secret.. even without trading experience...

Latest News
15.03.2011

ForexYard has recently been acquired by SafeCap Investments Ltd., a regulated EU investment firm. As of today, ForexYard is now trading under a full European License.   ...

04.03.2011

View News Archive
Links